Click below for the reference photo so you can follow along!
Every great artist builds their foundation on a solid
understanding of art principles and great drawing techniques.
This is what this course will teach you how to do!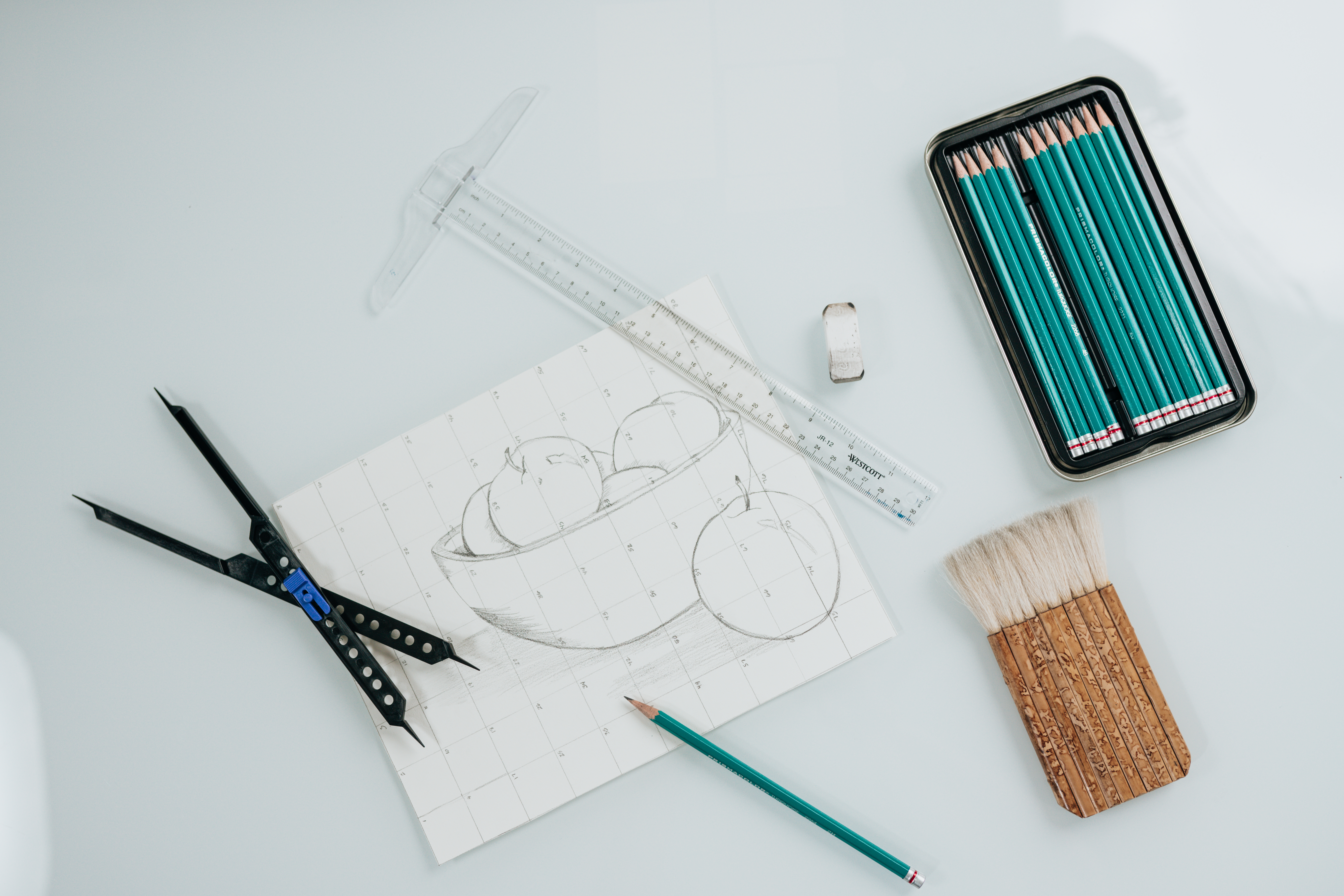 SUPPLIES
What art supplies do I buy?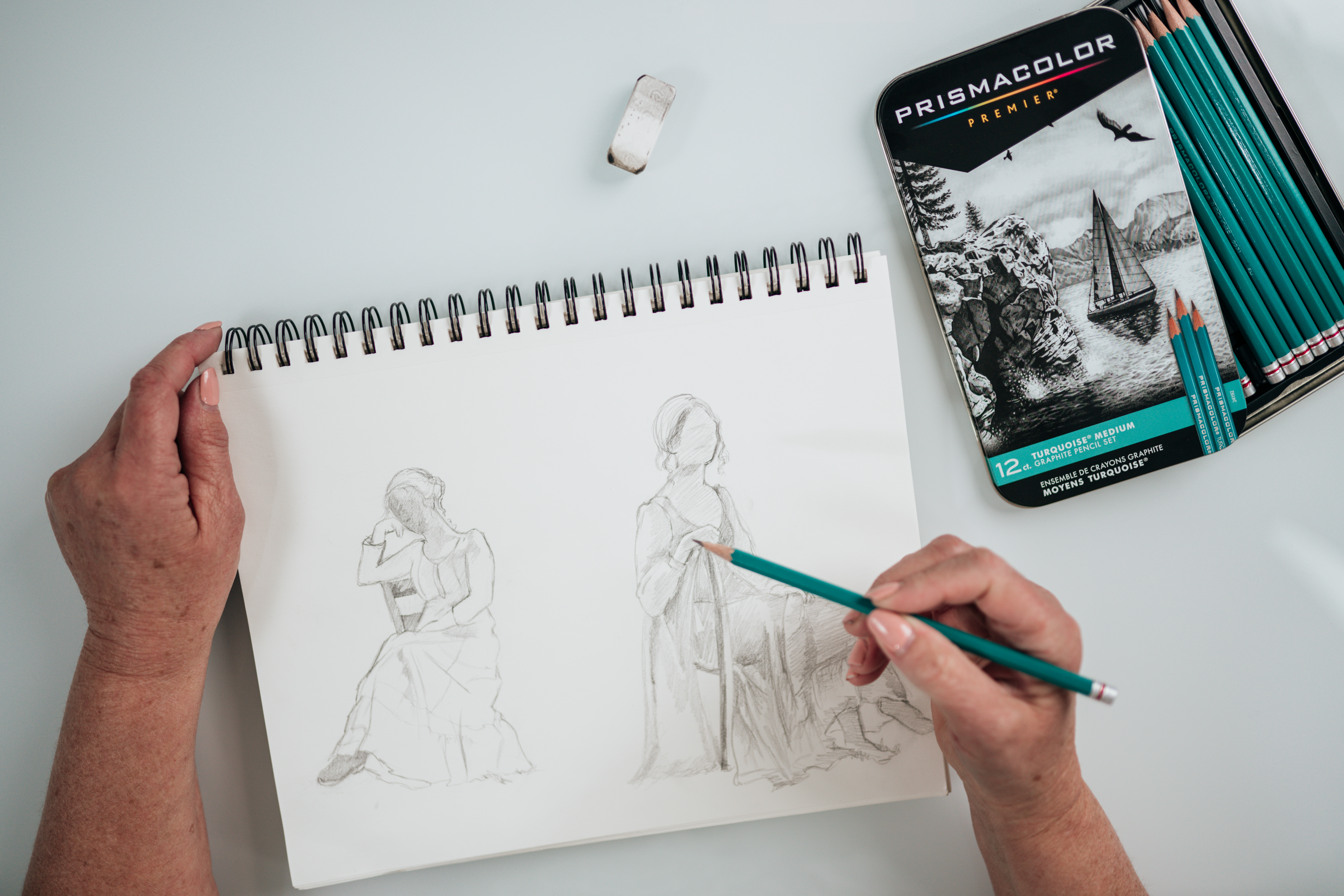 TECHNIQUES
How can I be more accurate in my drawing?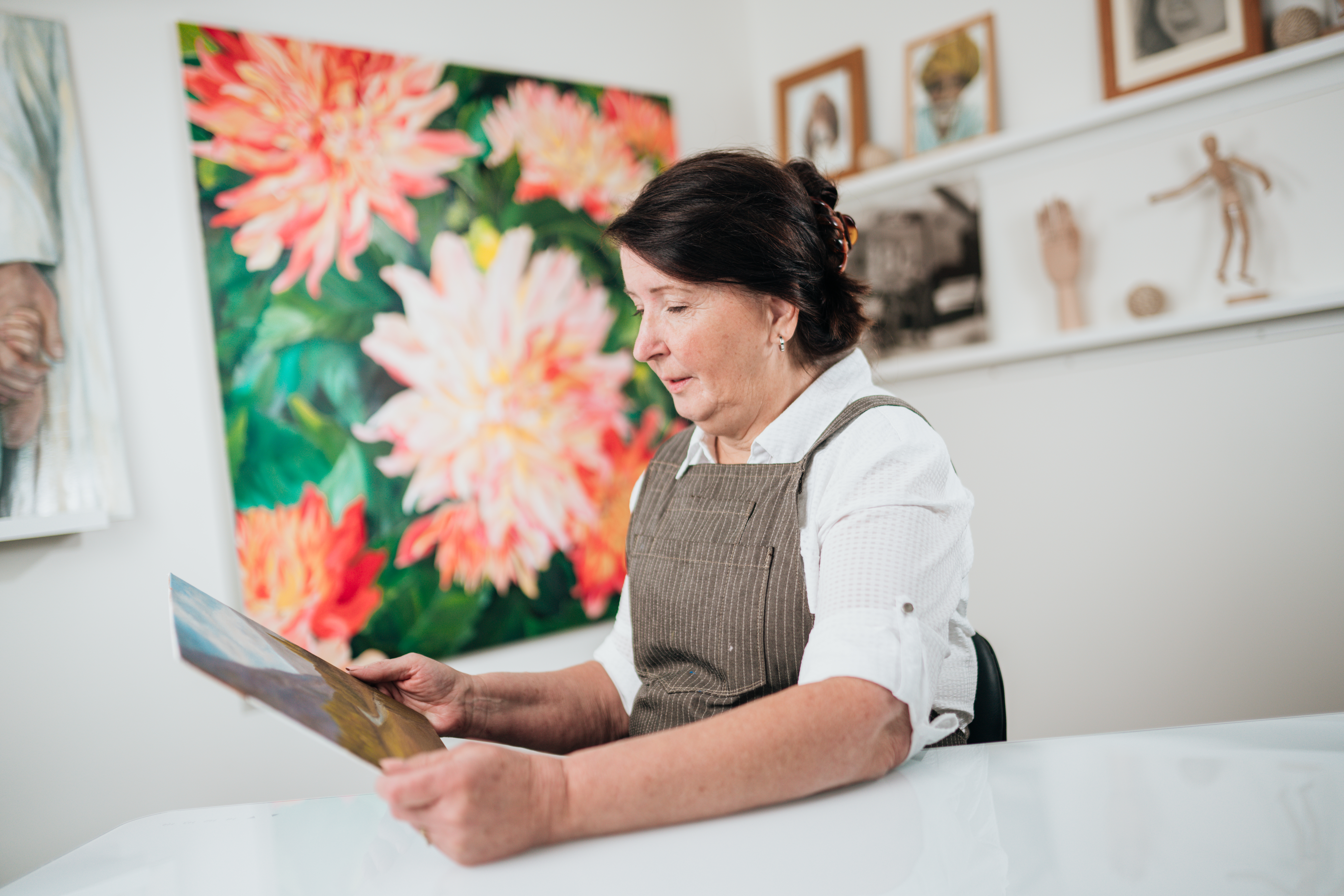 CREATIVE
How do I see like an artist sees?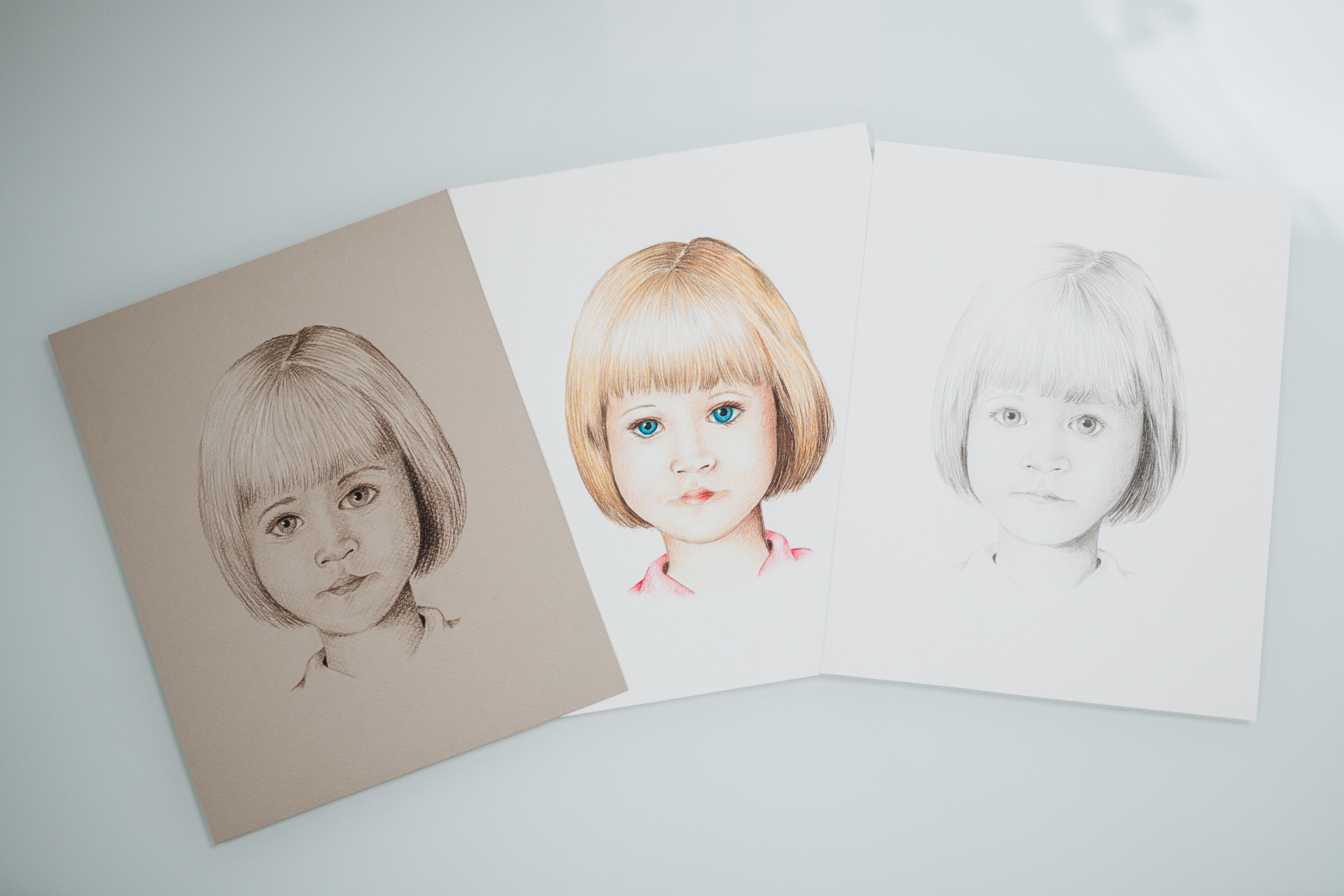 DOWNLOADS & GUIDES
What resources are included?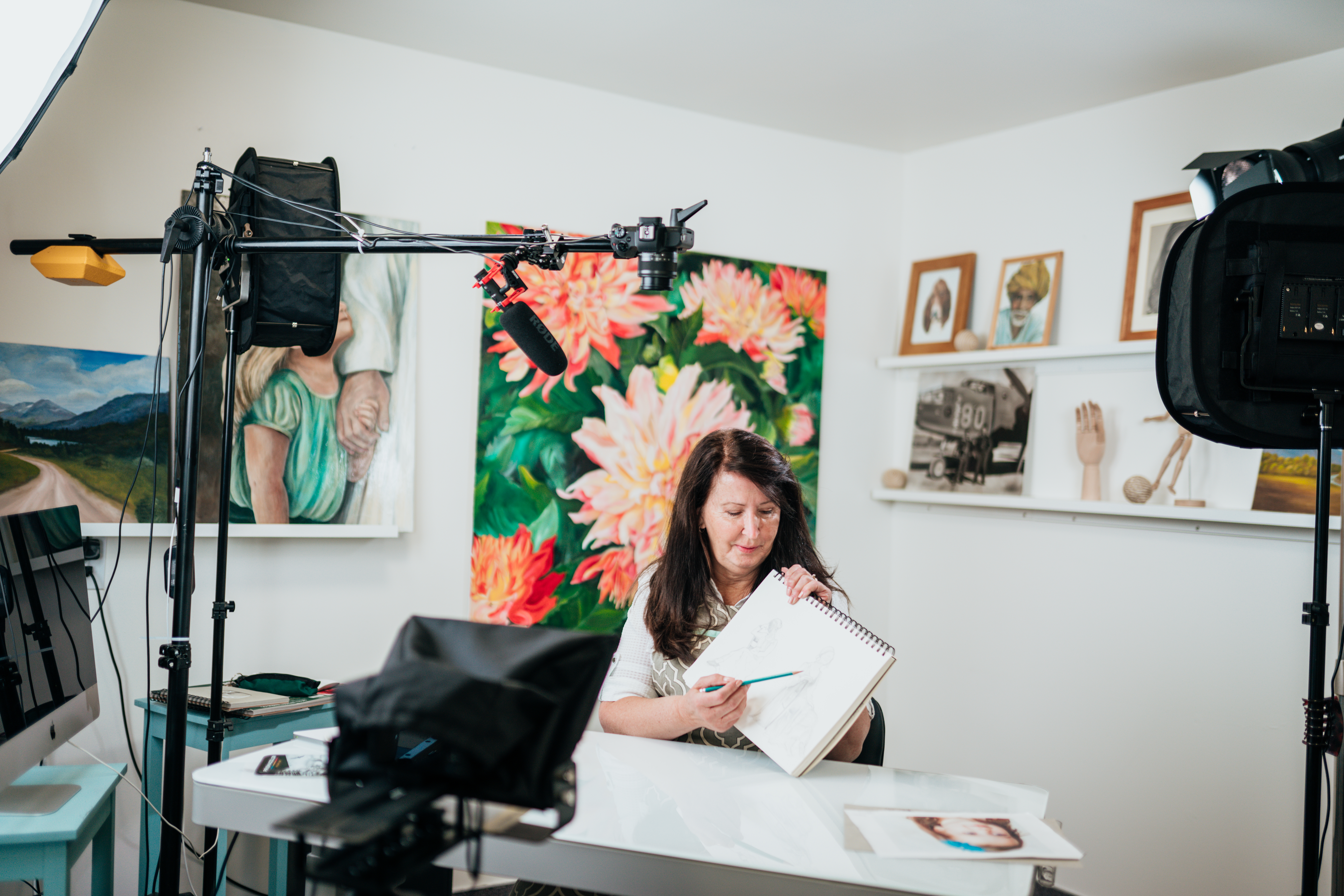 MENTORSHIP
How can I become an accomplished artist?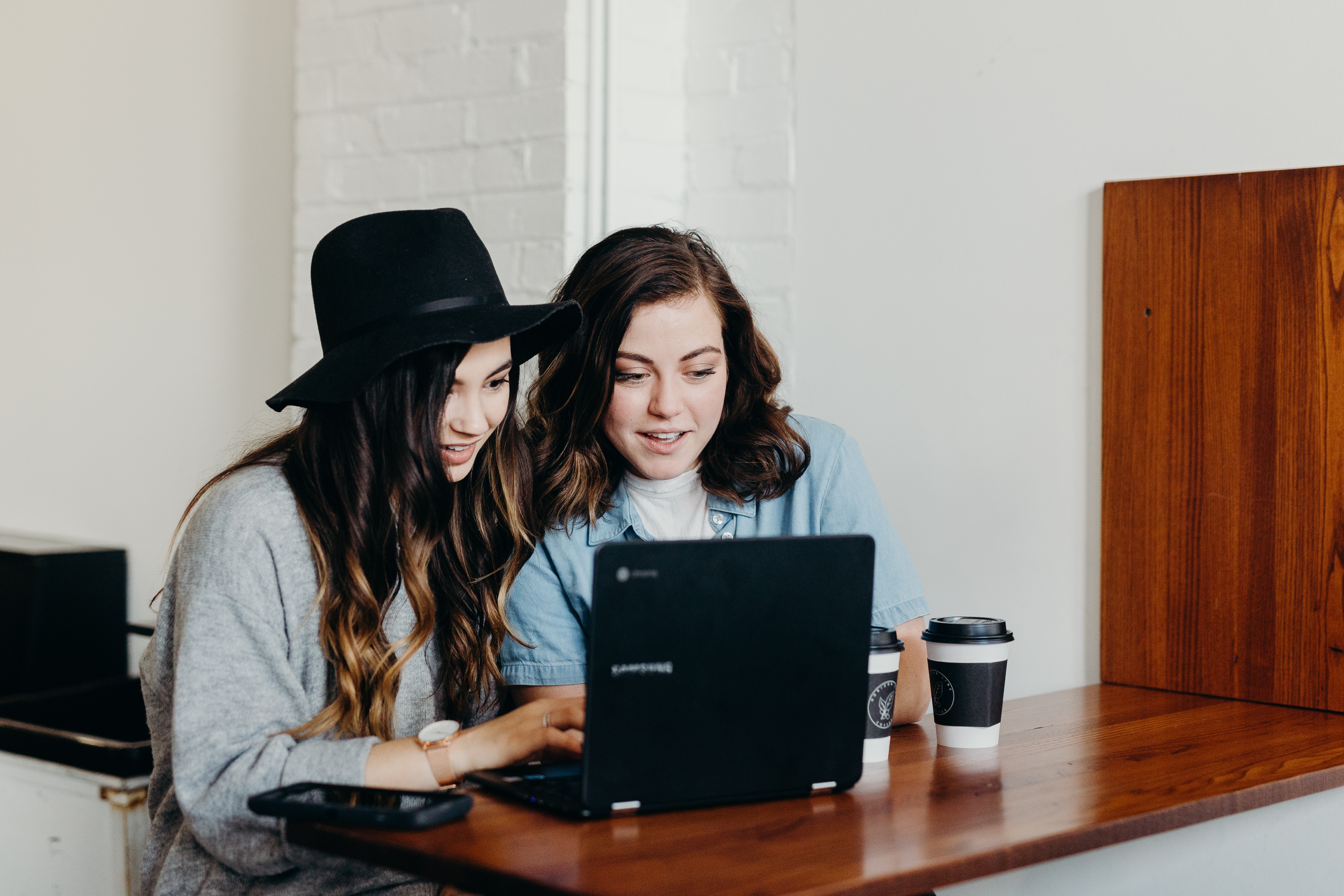 FACEBOOK COMMUNITY
How can I connect with other artists?
GET ALL OF THIS...
$800+ Value
NOW ONLY
$397
NOT CONVINCED YET?
CHECK OUT THE CURRICULUM BELOW.
READY TO JOIN THE COMMUNITY AND
BECOME AN ACCOMPLISHED ARTIST?